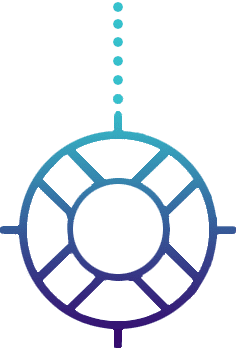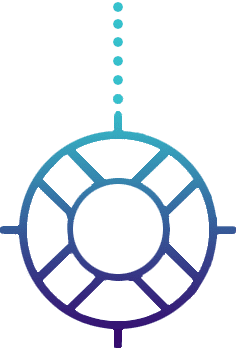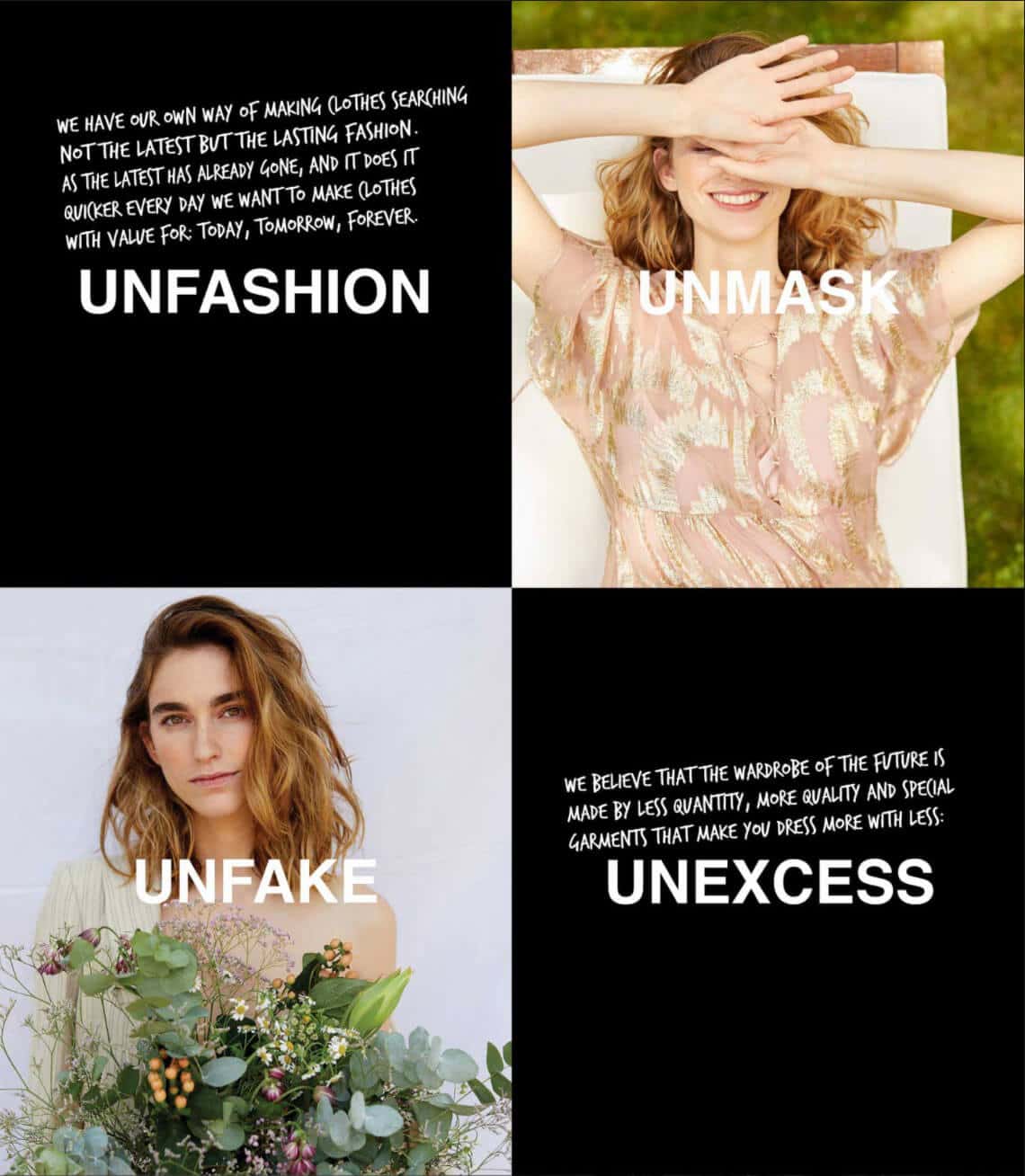 How we managed to x8 the monthly sales of an E-commerce Fashion Brand
When the client came to us:
This client is a prestigious international fashion brand whose sales model previously comprised only physical stores. The client made the leap to online sales and encountered problems with its sales funnel.
The transformation:
We did the sales funnel audit, CRO (Conversion Rate Optimization) implementation and organic acquisition and campaign marketing strategy.
The outcome:
Currently, not only has the company improved its recurring online sales, it has also made the Spanish Royal Family one of its clients and has become a reference brand for influencers.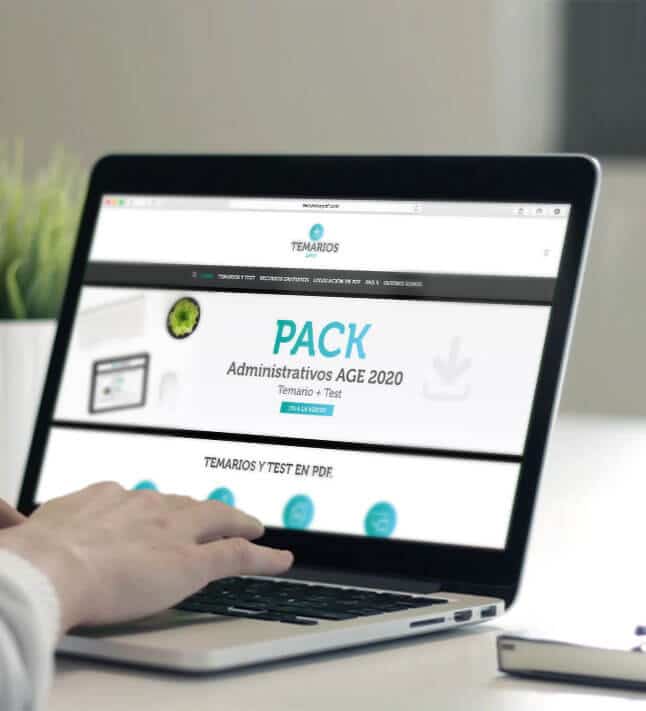 How we multiplied by x10 the turnover of an Ecommerce Brand in the Publishing Sector with an organic SEO growth strategy
When the client came to us:
The client had an e-commerce site selling 2k of their product per month and wanted to grow organically within their target audience.
The transformation:
We conducted an audit of the website proposed a redesign of the entire e-commerce funnel by implementing an organic growth strategy, working on the product data, internal links and removing toxic backlinks.
The outcome:
Monthly revenue for this client was multiplied by 10x with a 30% incremental SEO traffic growth rate during the first 2 years.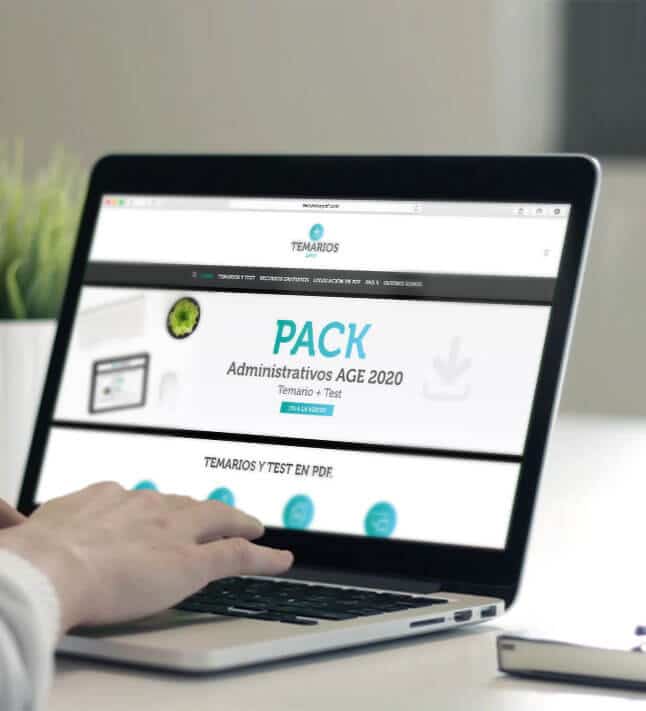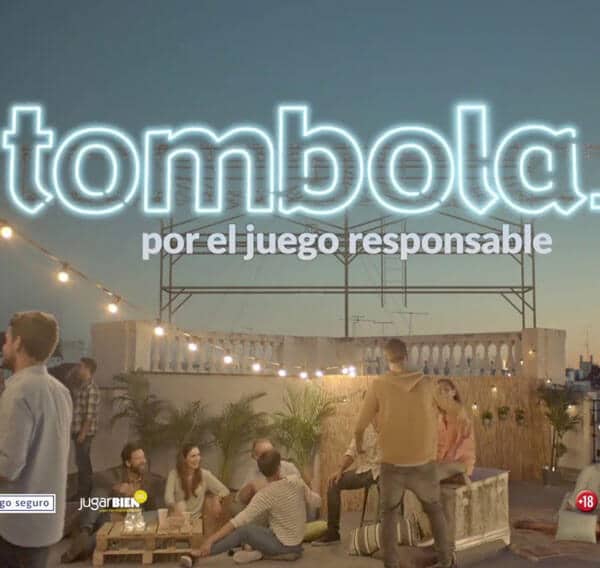 How we doubled Sales in a (B2C)
Ecommerce Giant over a year
through an Organic Strategy
When the Client came to us:
The client had a good reputation, but its organic positioning was far from being able to capture that brand value.
The transformation:
As an agency, we redefined the long-term organic strategy, which led to an 89% growth in users and a 141.56% increase in transactions.
The result:
As a result, the company has now made us its agency of choice internationally, across multiple European countries.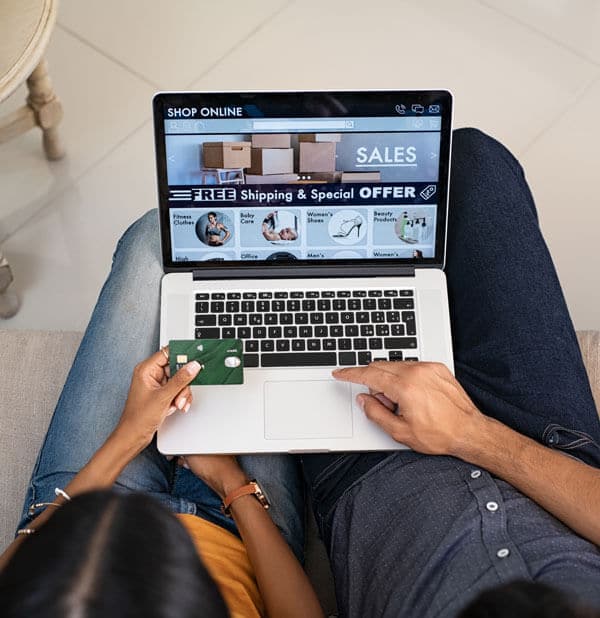 How We acquired 2x Users and halved the Cost per Lead of an Ecommerce (B2C) Company while acquiring 2x the Users
When the Client came to us:
We started managing the client's SEM account with 443 conversions per month and a CPA of 85 euros.
The transformation:
We did an optimization audit on the existing campaign strategy and a CRO optimization with the client.
The result:
We were able to reduce the CPA by 32% and double the volume of conversions.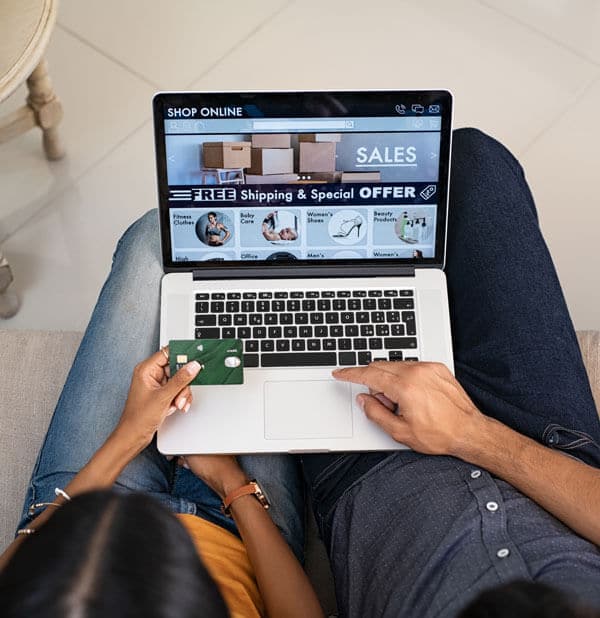 What our Clients Had to Say Accelerate your growth by partnering up with our team of Organic Growth, Advertising and Conversion Rate Experts
SCHEDULE A FREE STRATEGY CALL WITH US
This audit call is perfect for:
Businesses looking to grow their online sales profitably.
Businesses who know currently have a good product or service to offer.
Businesses looking for a reliable agency that can make their company a priority.