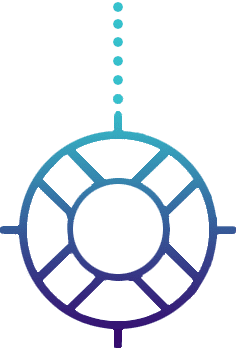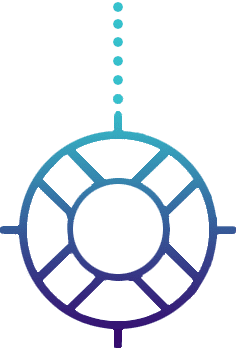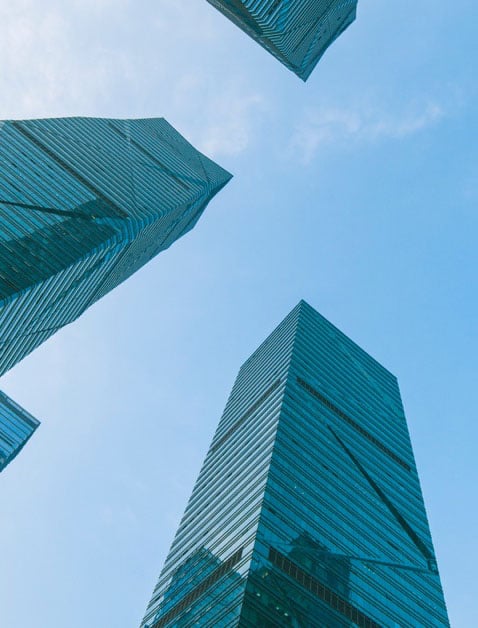 How we propelled a Fintech company from 0 to 400k ARR in one year with SEO, Google Ads and Facebook Ads
When the Client came to us:
The Client came to us when they were just starting to develop their business idea, without having yet generated any sales or developed a marketing strategy. Their specific niche within the finance industry is a sensitive one and there was a lot of regulation around what could and could not be done on the advertising front.
The transformation:
We devised an acquisition marketing strategy focused on different target audience segmentation matrices, an editorial content strategy by themes divided by top of the funnel, middle of the funnel and end of the funnel, while planning a long-term scalable advertising investment based on the metrics obtained per quarter. Different growth scenarios were presented to the client with projections adjusted to the previous month's results.
The result:
The client went from 4 employees to 20 employees within a year and a half, multiplying the initial monthly advertising investment by 5. All this led the company to become profitable within 12 months.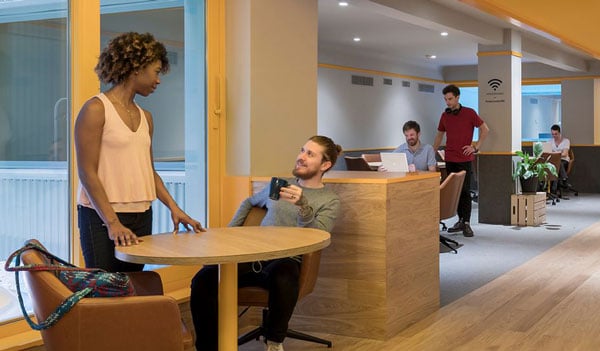 How we tripled the volume of leads and reduced the Cost per Lead by 10x for an International Real Estate Company
When the Client came to us:
The client contacted us with a Google Ads account managed by an agency that they suspected could achieve better results at a very critical time, affected by the COVID pandemic.
The transformation:
We inherited the account with a CPL (Cost per Lead) of up to 800 euros, a high but credible CPL within the industry. We started an audit of the Google Ads strategy where we identified configuration errors, segmentation problems, problematic bidding strategies and budget leakage points.
The result:
Our goal was to maximize the client's budget and get as many qualified leads as possible by reducing the CPL as much as possible. We managed to lower the cost per lead by up to 10 times in the first quarter, ensuring daily recurring lead generation for the business. In the second quarter we increased conversions by a factor of 4, continuing to reduce the CPL by a further 30%.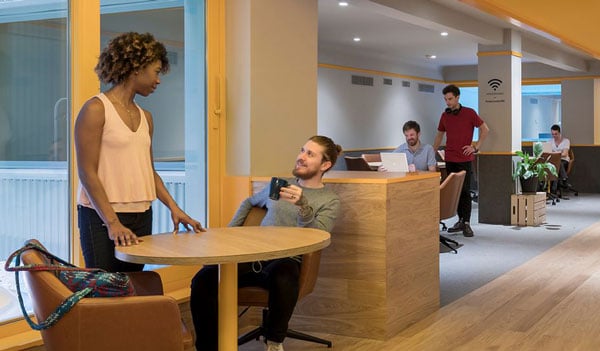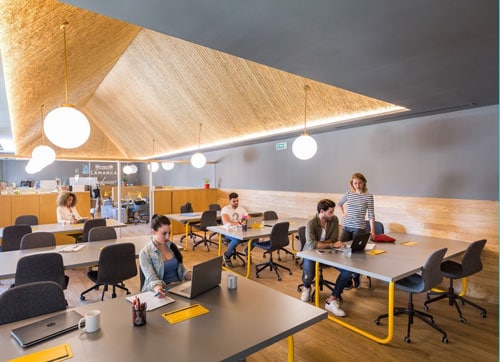 What our Clients Had to Say Accelerate your growth by partnering up with our team of Organic Growth, Advertising and Conversion Rate Experts
SCHEDULE A FREE STRATEGY CALL WITH US
This audit call is perfect for:
Businesses looking to grow their online sales profitably.
Businesses who know currently have a good product or service to offer.
Businesses looking for a reliable agency that can make their company a priority.