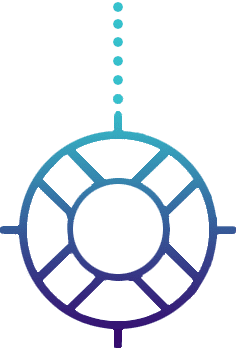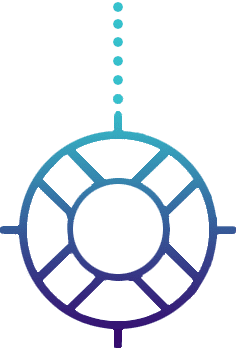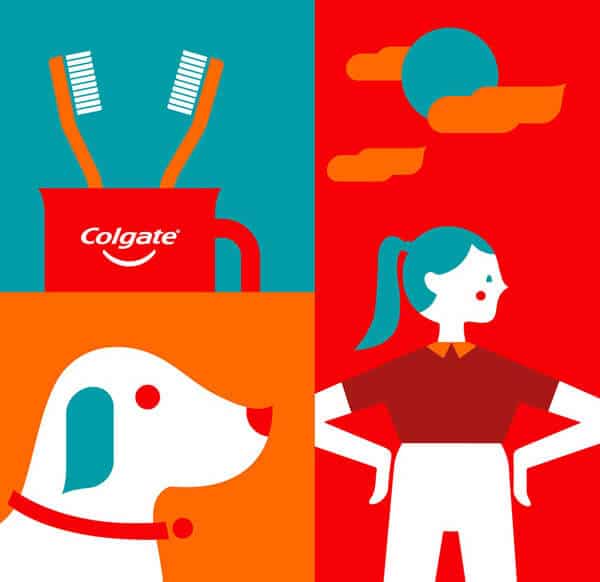 We increased lead conversion by 4x for one of the largest dental care companies in the world
When the Client came to us:
Colgate runs training programs for all dental practices in Southern Europe and wanted to achieve more registrations by dentists on its platform
The transformation:
We defined a multichannel strategy aimed at oral health professionals, combining segmentation, reach and remarketing strategies to achieve a monthly recurrence level in their training programs. We also identified improvements needed to increase conversion on the website, proposed changes and performed A/B tests to increase registrations.
The result:
The improvements in the conversion funnel as well as the multi-channel strategy we implemented with the client, gave us magnificent results, going from 4% conversion to 17% and increasing registrations by 42%.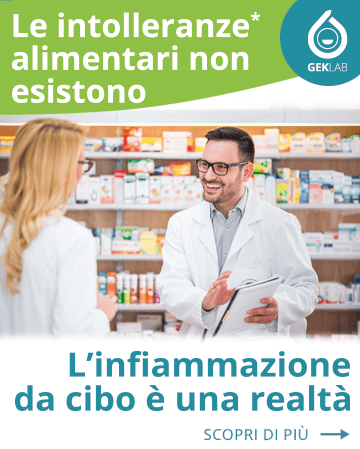 How helped a pharmaceutical brand to enter the Spanish market, achieving €300M ARR (Annual Recurring Revenue)
When the Client came to us:
Our client is an Italian pharmaceutical laboratory that wanted to expand into the Spanish market with no distribution channels present. The company had no brand recognition in Spain and its product portfolio presented a challenge due to a lack of awareness.
The transformation:
We designed a multichannel B2B lead generation strategy comprised of solid content marketing, Google Ads and Facebook Ads to reach 44 distribution points within the Spanish market in the first year, achieving a lead conversion rate of 10%.
The result:
The company's sales in the Spanish market went from 0 to 300 thousand euros ARR (annual recurring revenue) in one year.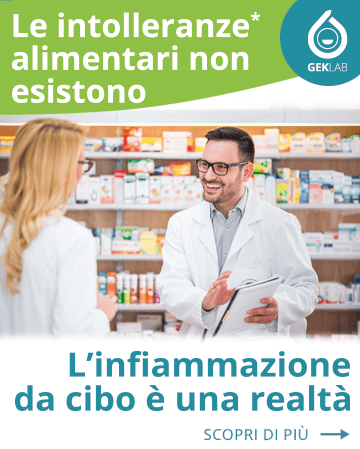 What our Clients Had to Say Accelerate your growth by partnering up with our team of Organic Growth, Advertising and Conversion Rate Experts
SCHEDULE A FREE STRATEGY CALL WITH US
This audit call is perfect for:
Businesses looking to grow their online sales profitably.
Businesses who know currently have a good product or service to offer.
Businesses looking for a reliable agency that can make their company a priority.