Paid Media, Google Ads (SEM) and Facebook Ads
We are an agency specialized in creating and optimizing campaigns through Google Ads and Facebook Ads. Our campaigns offer high performance and a strong return on investment. Whether you want to advertise on Facebook, Instagram, Google, or appear on the Google display network, Google mobile or Youtube we are your Acquisition Marketing agency.
Call us or secure a quote through the following contact form:
What is SEM (Google Ads) and
Facebook Ads?
SEM is the acronym for Search Engine Marketing and entails conducting paid campaigns on search engines, such as Google. The goal is to increase the visibility of your brand, business or product and generate conversions, but unlike SEO, in SEM, we have to pay an amount to the search engine for each click that the user makes on our ads, so it is important to have an effective strategy and optimize it, in order to be profitable and generate conversions.
Facebook Ads is another advertising platform with targeting capabilities different from Google Ads. While in Google ads, targeting is oriented to search strings, in Facebook Ads, targeting is determined by socio-demographic criteria, interests and consumer behavior patterns.
Which works better: Google Ads or Facebook Ads?
It depends. Each platform has its strengths and weaknesses. For many businesses, both platforms are very useful, but not for everyone. We as digital acquisition marketing experts, create the strategies and A/Bs tests necessary to identify where the most interesting audience is for our clients.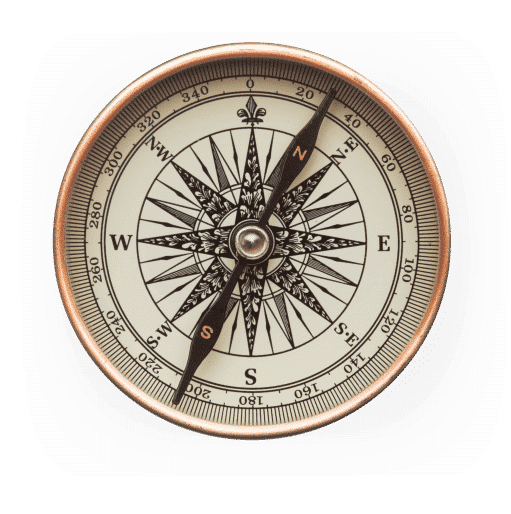 Why should you hire us for
Paid Media?
When hiring a Paid Media Agency it is important that they give each client the necessary attention in order to guarantee their results, and that they have professionals prepared for the optimal management of their clients' accounts. At Excuse Me Captain we have been managing user acquisition campaigns for more than 18 years and our results back us up.
What Paid Media services do we offer?
Google Ads and Facebook Ads Campaigns

We plan and execute optimized campaigns to offer the maximum return to our clients. Our methodology guarantees success. After a strategic analysis of each client´s objectives, we create profitable campaigns that are continuously optimized to offer you the best results.

If your SEM campaigns are not giving you the results you expect, we audit them to find the causes and offer you effective strategies that do give results.
Display Network Campaigns

If you want to launch a campaign on the Google Display network, we are the agency you are looking for. Following a rigorous study of your audience, we create the necessary segmentation so that the campaigns generate the qualified traffic that your business needs.

We generate new conversion opportunities with remarketing campaigns. When a user visits your website without making any conversion we can impact them again to increase the effectiveness of our acquisition marketing actions.
Google Shopping Campaigns

We create and optimize campaigns for your products on Google Shopping with the best results. We will bring highly qualified traffic to your e-commerce through Google Shopping campaigns in order to generate sales and increase the ROI of your business.

We create YouTube campaigns optimized to generate a high impact on your audience. YouTube allows us to make very segmented campaigns to reach your exact buyer persona and generate a high user engagement rate.
Contact Excuse Me Captain for a reliable Paid Media agency that will give the necessary attention to your business.
SCHEDULE A FREE STRATEGY CALL WITH US
This audit call is perfect for:
Businesses looking to grow their online sales profitably.
Businesses who know currently have a good product or service to offer.
Businesses looking for a reliable agency that can make their company a priority.