"Experience is key. And talent is not an option, it is essential."
We are a team of professionals and colleagues who have developed our professional careers in Germany, USA and the Netherlands and UK, always within the digital sector. We have more than 41 years of real-world experience in the field of acquisition marketing, digital consulting and corporate strategy.
65% of our client base are companies that have had a less than pleasant experience with another digital marketing agency previously. We turn their underperforming campaigns into good ones, and the good ones we turn into great campaigns. Why? Because we cultivate in-house talent.
The power to maintain a high quality of our work comes from the talent we've been nurturing for 10 years. Indeed, we train the next and future generation of marketing professionals, and from this Masters we choose the best talent, giving them the opportunity to work in the agency, within a team with diverse and relevant experience.
This way, our clients know that their accounts are in safe hands.
Meet the Excuse Me Captain team below.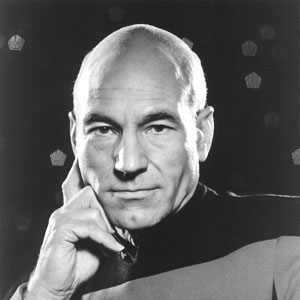 Juanma López de Arenosa
CEO
Juanma has developed his professional career in Germany and the Netherlands as Head of Acquisition for Bertelsmann, FOX, Liberty Global and Wooga. He has trained digital teams for companies such as McCann Erickson, WWF and Telefónica. His hobbies include running, cycling and analog photography.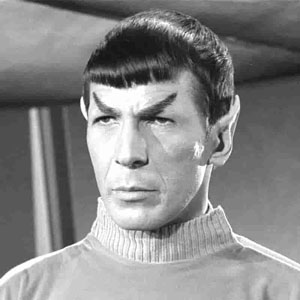 Mario Fernández
Chief Acquisition Officer & Head of SEM
Mario has developed a professional career in several digital marketing agencies, managing accounts across multiple sectors for more than 200 companies. Mario gives trainings and lectures at universities, including ESIC Business & Marketing School, ESERP Business School, and the Complutense University of Madrid. He is fond of marketing, hiking, reading, series, popular science documentaries and above all is passionate about training.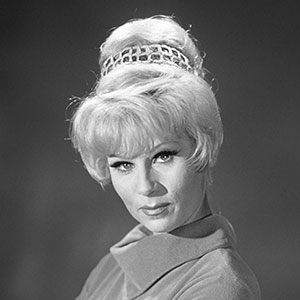 Paula Figueiredo da Silveira
Chief Project Officer
Paula comes from the world of multinationals, including Pepsico and has developed marketing strategies for big brands like AUDI, BMW, MINI, Louis Vuitton. She gives digital training in several business schools and universities, such as San Pablo-CEU, CCC, and in company. Passionate about her work, she has a clinical eye that helps us to optimize, and loves to try new sports & plans.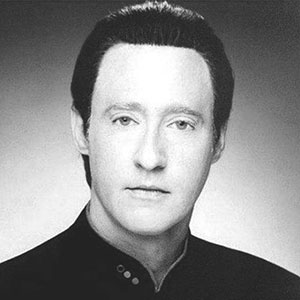 Miguel Otero Vaccarello
Head of SEO
Miguel is a true expert in SEO, having developed his professional career with dozens of clients such as Grupo Estée Lauder, Michelin, Vorkwek, Kyocera Document Solutions and many more. He is always up to date with the latest trends in digital marketing. He is fond of climbing, sports and nature.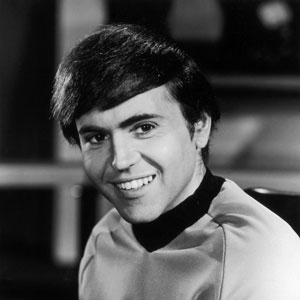 Ash Golestani
Chief Growth Officer
With a background in Data Analytics, and an an Oxford Degree in Economics and Digital Strategy (MIT), Ash brings a fresh pair of eyes to the team and to the clients that come onboard. He is a keen sports enthusiast and passionate about business strategy and innovation.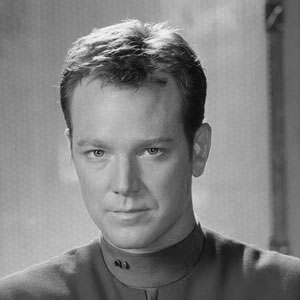 Álvaro Guinea Tarazona
User Acquisition Manager
Alvaro is a Digital and Strategic Marketing expert with several years of experience in different sectors. He holds a Degree in marketing from ESIC Business School and is passionate about new technologies and sports.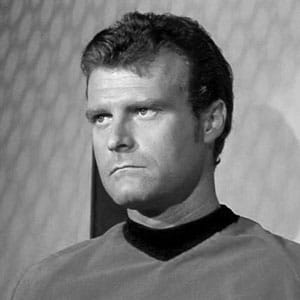 Daniel Garcia Torres
User Acquisition Manager
With a Degree in Advertising and PR and Certified in Audiovisual Production, Dani has been working in the digital field for 5 years and has specialized in content marketing, developing his work for different communication and marketing agencies. As a cinephile and music lover, he dedicates his time to these hobbies, alongside reading and video editing.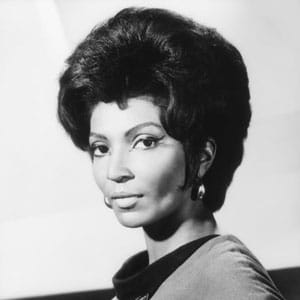 You?
Senior Growth Consultant
We are looking for experienced Acquisition Marketing specialists to join our amazing team. Are you prepared to explore strange new worlds with us… to boldly go where no one has gone before?

Quality of Service.
We always want to ensure we offer the highest quality of service to our clients. This is reflected in the time we dedicate to each account.
True experience
We have a large team of professionals with experience in the various branches in which we specialize.
Tailored Strategies
We don't replicate the same methods for every client. We study the client's business and understand their exact objectives, so we can define ad-hoc strategies to suit the client's needs.
Teamwork
Each part contributes to the whole. In team meetings, each member contributes ideas to the table as per his or her expertise to guarantee a solution to the client that is rich in detail. Accelerate your Growth by Partnering with our Team of Acquisition Marketing Experts.
SCHEDULE A FREE STRATEGY CALL WITH US
This audit call is perfect for:
Businesses looking to grow their online sales profitably.
Businesses who know currently have a good product or service to offer.
Businesses looking for a reliable agency that can make their company a priority.