Sector:
Pharmaceutical / Dental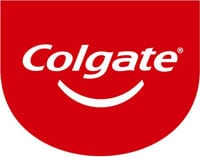 Colgate
We doubled the Lead Conversions of one of the largest dental healthcare companies in the world.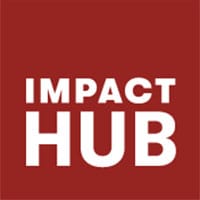 Impact hub
We tripled lead volume and reduced cost per lead 10x for this international real estate company.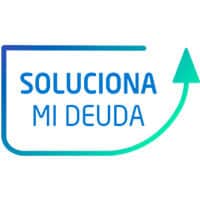 Soluciona mi deuda
We bootstrapped a Fintech company from 0 to 400k MRR in one year using SEO, Google Ads and Facebook Ads.
Sector:
Retail / Ecommerce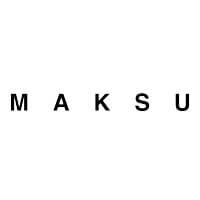 Maksu
We multiplied by x8 the online sales of a high-end sustainable fashion brand.
de crecimiento
en VENTAS online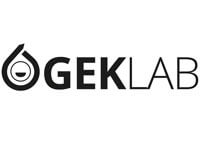 Gek
We boosted the launch of a pharmaceutical company in Spain, taking them to €300M ARR turnover in one year.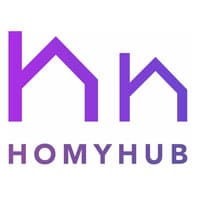 Homyhub
We tripled the Organic Growth of this Technology company in less than a year and generated 4x B2C and B2B leads for them.
growth
in CONVERSION RATE
Sector:
Ecommerce / Entertainment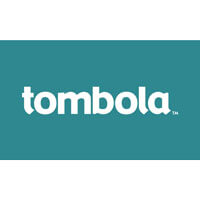 Tombola
We doubled Sales for this B2C Ecommerce over the course of one year.
Sector:
Ecommerce / Publishing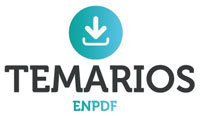 Temarios PDF
We multiplied by x10 the turnover of an e-commerce company in the publishing sector over the course of 6 years.
growth
in first year SALES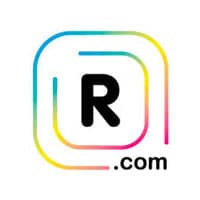 Reprotel
We doubled the qualified traffic of this SAAS over 3 years and multiplied its annual turnover by x4. Accelerate your growth by partnering up with our team of Organic Growth, Advertising and Conversion Rate Experts
SCHEDULE A FREE STRATEGY CALL WITH US
This audit call is perfect for:
Businesses looking to grow their online sales profitably.
Businesses who know currently have a good product or service to offer.
Businesses looking for a reliable agency that can make their company a priority.