CRO and Web Analytics
At Excuse Me Captain we are experts in SEO (Search Engine Optimisation). We love it and it shows. We bring organic and quality traffic to your website. We perform SEO audits of websites already positioned or define organic positioning strategies from the beginning that will allow you to give visibility to your brand and monetize your business. If your website is already launched, we design positioning projects based on a study of your web analytics and SEO metrics. If you are starting a new project, we offer the necessary advice to launch it before doing the web design. We take great care of every project we work on.
Call us or secure a quote through the following contact form:
Why choose us?
We have been working in SEO since 2002 and have extensive experience in what Google likes. We create solid and effective strategies that don't put your website at risk and we always work with Google's best practices manual in mind. We are transparent and effective. We offer guarantees to our clients and our experience backs us up.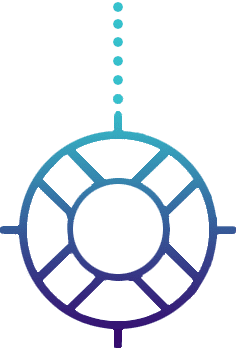 What SEO services do we offer?
SEO Audit: We perform SEO ON-Page & SEO OFF-Page audits of your business: we identify errors and the necessary areas for improvement.
Local SEO: We will improve the visibility of your local business to bring qualified traffic and reinforce the positioning in your geographic area.
International SEO: If you are looking to scale your business abroad or reinforce the positioning abroad, we help you to reinforce it.
Content Marketing: Inbound marketing to improve the visibility of your brand and generate relationships with your customers.
Link Building: Creation of natural links without the risk of being penalized.
SEO Migration: We offer you security in critical moments for the visibility of your website such as domain migrations, URLs, etc…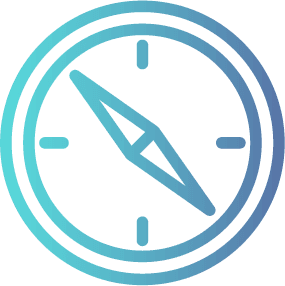 If you want to reach your audience you need to appear on Google Search. At Excuse Me Captain we carry out the SEO audit and strategies necessary to increase your business' revenue.
Each project begins with an audit that allows us to know your status and starting point. We analyze if there are any factors that may be hindering your positioning and investigate what the competition is doing to position their websites.
From here we will develop a strategy tailored to the needs of your website and based on a thorough study of the keywords of your business and the data obtained previously, in order to offer proposals to increase your organic traffic and maximize your profitability.
We take your business very seriously, and that's why we take Google's guidelines into account. We perform 100% safe practices that do not put your website at risk.
Agencia de SEO nacional, internacional y local

We work with national, international and local projects. Whatever the size of your project we offer effective SEO strategies to take your website to the top. Whether your market is outside or inside Spain we will reach your audience. If you need Local SEO we will position your physical business in Google according to its geographical location, sending the necessary signals for the search engine to better understand who and where your target audience is. We increase the visibility of your business according to the geolocation of your potential customers.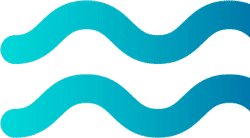 If your project is not working as expected, we audit the causes that may be hindering the growth of your website. If your page is suffering an algorithmic penalty from Google, or if the structure of the web is not the most optimal for positioning, or there are patterns of links that may be suspicious in the eyes of Google, we will identify these issues and give you solutions to increase organic traffic to your website.
Content Marketing for SEO

We create content plans that position and create bonds with your users. It is important to plan the contents of our marketing plan so that they position and, most importantly, reach your audience and seduce them. Starting from the research of the key searches of your buyer persona we devise and execute a calendar with quality and optimized content in order to improve the positioning and image of your brand.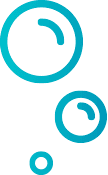 Quality link building involves having a thorough knowledge of Google's manual of good practices because, if we perform techniques of dubious quality, we could damage your web project and our brand as well. We design and build effective and natural linkbuilding strategies, without risk of penalization and with the aim of increasing the organic positioning of your website.

Whatever your reason for wanting to perform a web migration, it is a very delicate process in which you risk losing part of the visibility of your project. There are many mistakes that could damage your website and you should be very careful when performing a migration. At Excuse Me Captain we perform SEO-friendly migrations to unify several web projects, migrate one domain to another or migrate the server of a web project.
Contact Excuse Me Captain for a reliable Paid Media agency that will give the necessary attention to your business.
SCHEDULE A FREE STRATEGY CALL WITH US
This audit call is perfect for:
Businesses looking to grow their online sales profitably.
Businesses who know currently have a good product or service to offer.
Businesses looking for a reliable agency that can make their company a priority.